PRICING
AN AFFORDABLE SOLUTION
We design for the world, and we want to put OptionColors into your hands.  For that reason we make OptionColors affordable.  Whether a retail trader or hedge fund, we have the solution you've been looking for.
PRICING
When we began to build OptionColors, we had the retail trader in mind.  After all, OptionColors is built by traders, but after nearly a decade of development, we surpassed our original goals by far.  Now, OptionColors is an extremely advanced piece of software, but we do what we can to make it affordable.
We love design, and we love showing what options are all about.  OptionColors is the first platform to really illustrate what an option is and how it behaves.
If you are as serious about options as we are, just get a demo.  You owe that to yourself.  We want you to trade better, and we are here to help.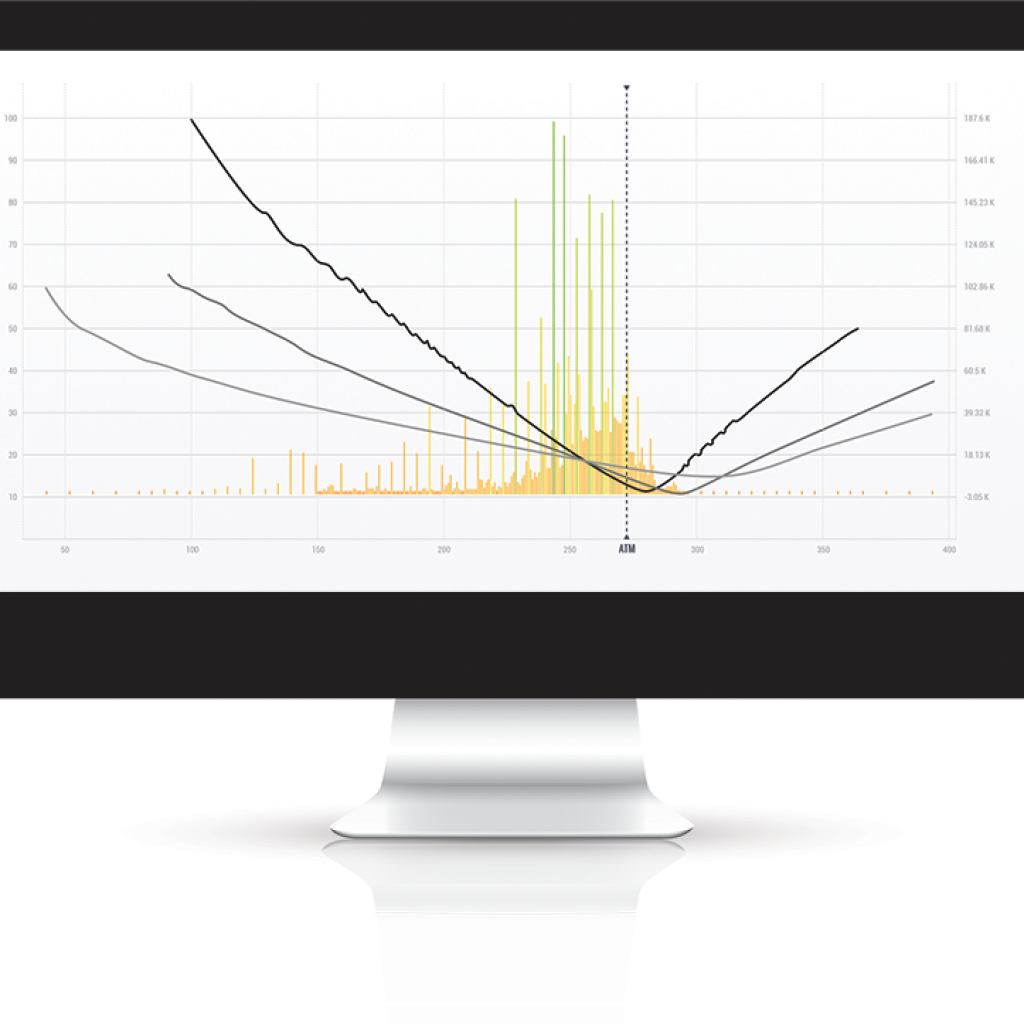 Platforms
3 platform levels to meet your options trading needs
"The visual nature of your software provides a clear edge over any other options software I have seen.  I feel like I only saw the tip of the iceberg. However, I saw enough to recognize its virtue."

Register Now
Login
BOOK YOUR DEMO NOW >>
Get a Free Demo!
See what OptionColors is all about in a personal demonstration